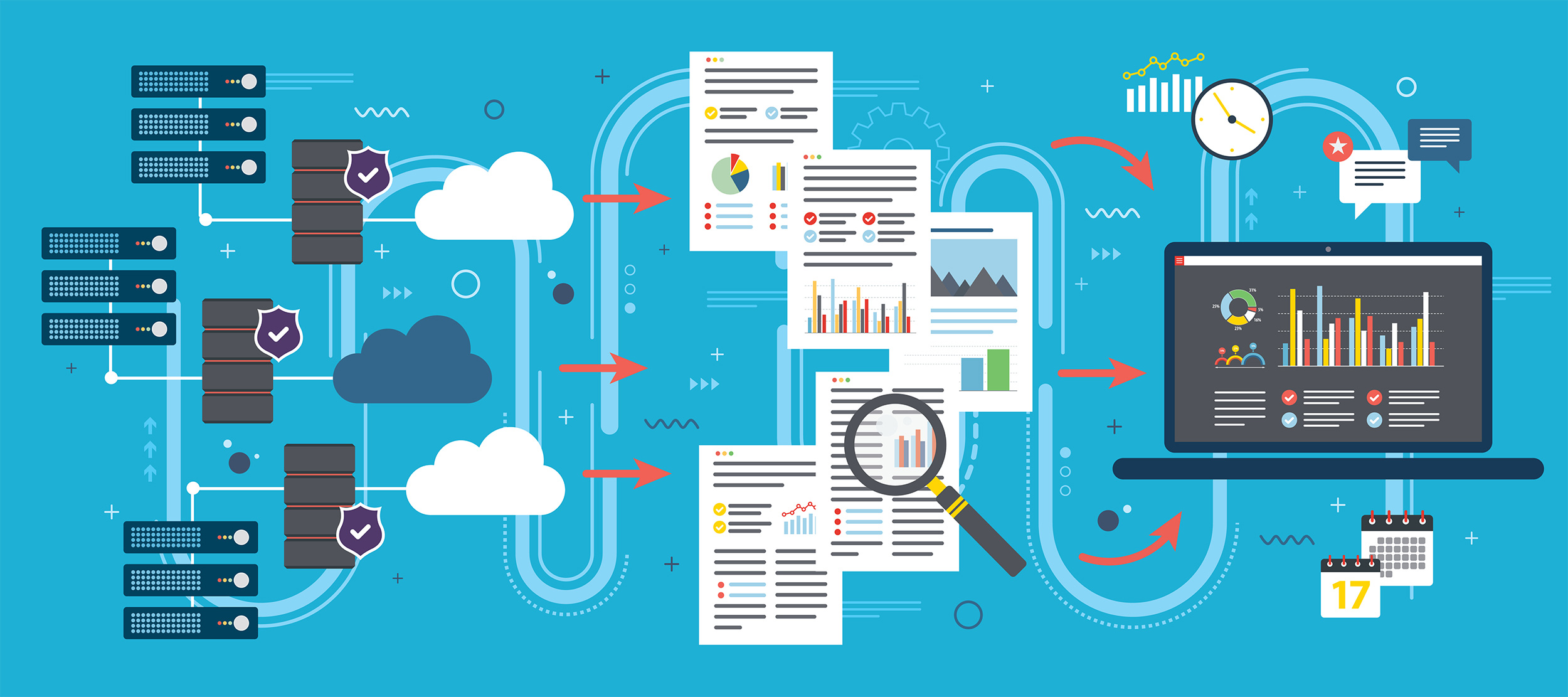 The rate of innovation in life sciences R&D has overwhelmed legacy IT systems. Outdated software creates silos, limits analytic approaches, impedes collaboration, and slows the pace of knowledge production.
The Catalytic Research Clouds are built on composable architectures to create integrated digital workspaces that are easily configured to fit your scientific resources and enable new workflows to be conducted while at work or remotely without missing a beat.
We Accelerate Scientific Workflows In These Markets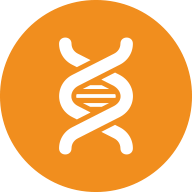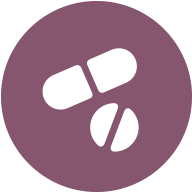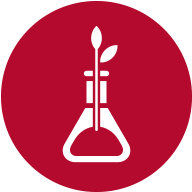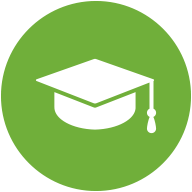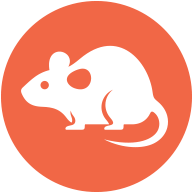 Out-of-the-box life sciences research cloud for individual researchers and small teams
Quickly launch your own life sciences research cloud and onboard easily with in-app tutorials.
Increase your productivity by using a modern R&D IT infrastructure that can search scientific content, access data bases, run analytics, save workflows, store work, and collaborate in real time with colleagues.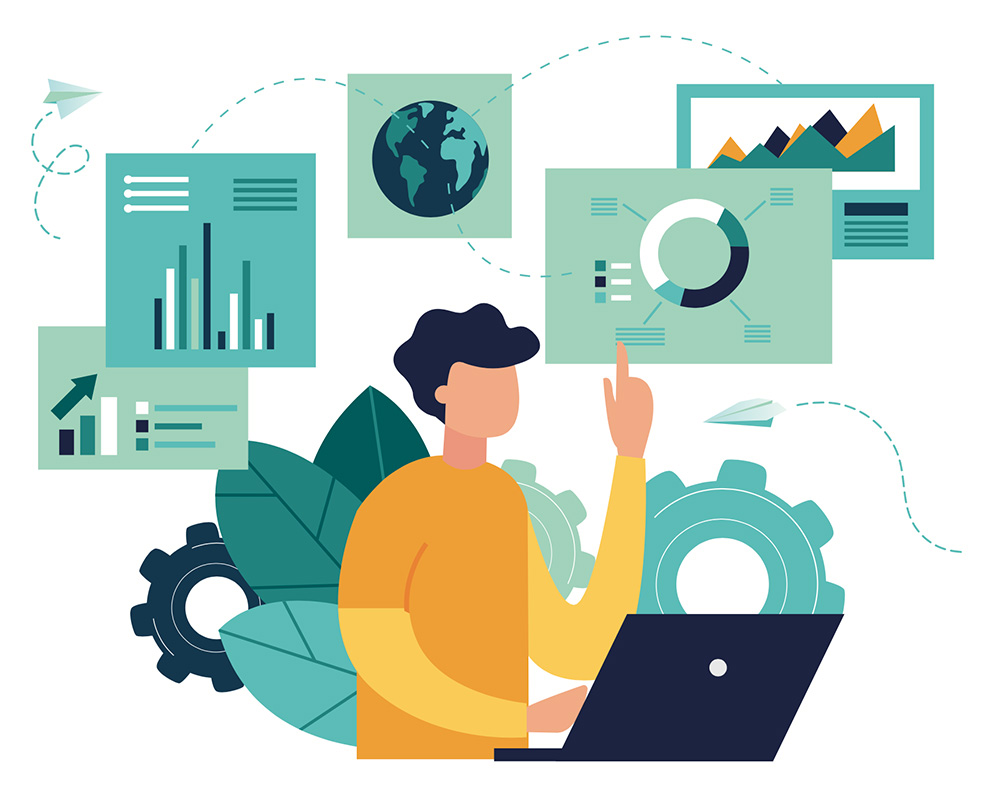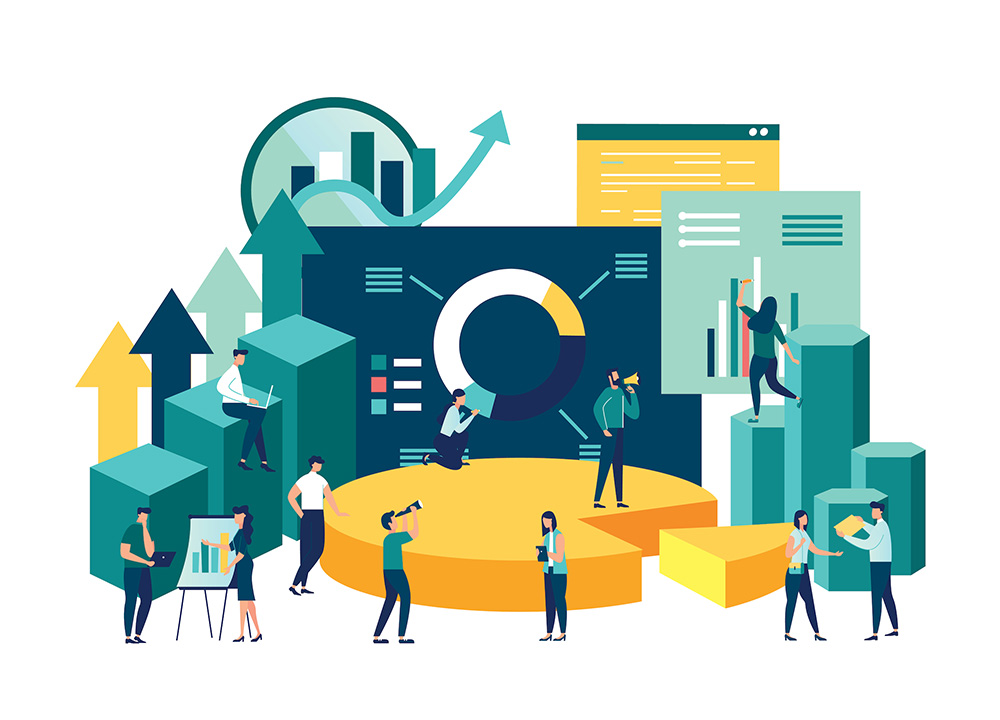 Private life sciences research cloud for any size company or institution.
Manage all of your company's scientific workflows or configure the Enterprise Platform to address only your most immediate challenges.
Catalytic's Enterprise Platform centralizes and secures your scientific resources, enterprise content, analytics, pipelines, ELN, LIMS and team communications in one private research cloud that is accessible on-demand from any location. Networking all of your team members with each other and their scientific workflows increases the pace of research.


Rapidly deployed life sciences collaboration cloud built for R&D partnerships
Get right to work after finalizing your new R&D partnerships by spinning up the Alliance Platform.
Quickly add authorized team members and centralize all data, workflows, and reports with a few clicks. All team communications and workflows are contained on one secure collaboration cloud with no time wasted waiting for IT to be provisioned and configured.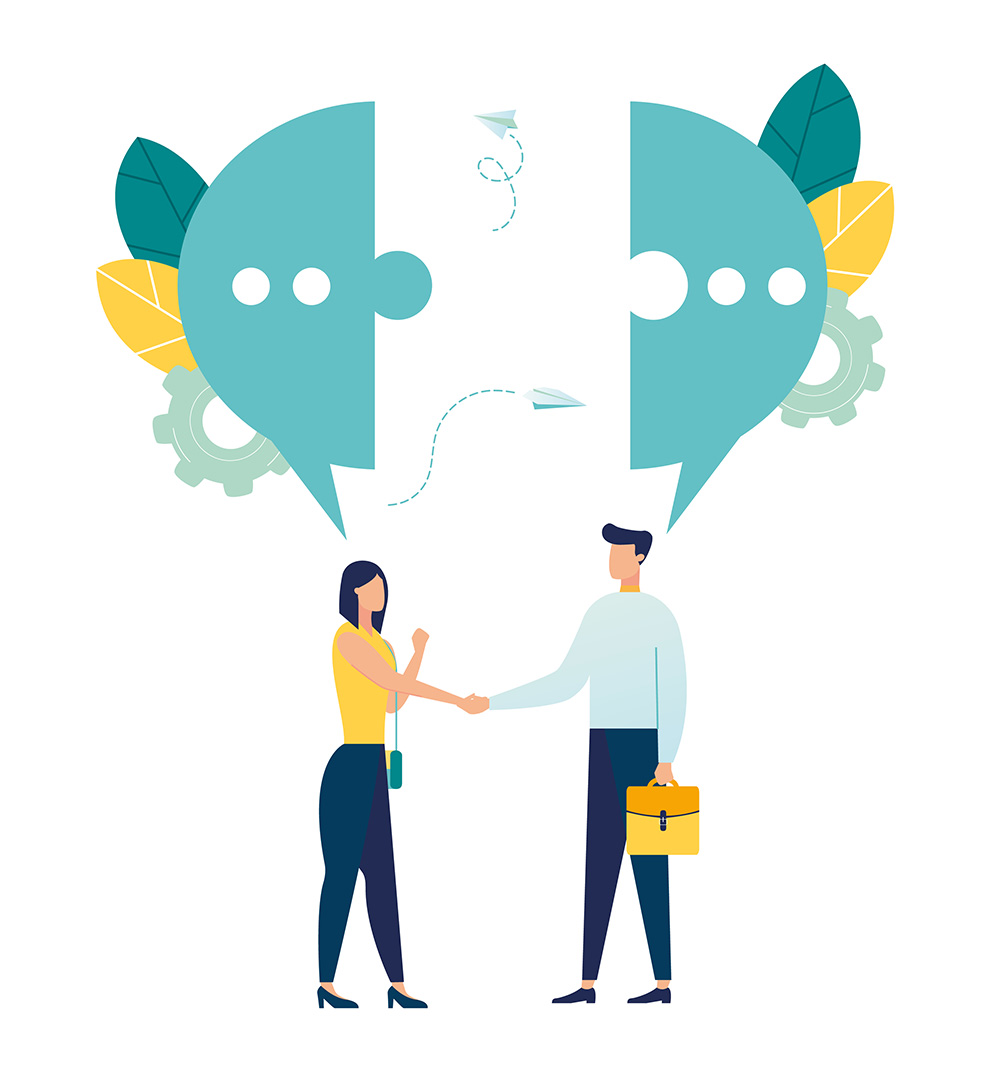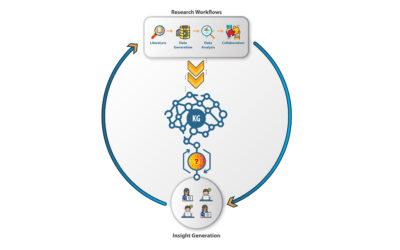 "It was the best of times, it was the worst of times, it was the age of wisdom, it was the age of foolishness, it was the epoch of belief, it was the epoch of incredulity, it was the season of light, it was the season of darkness, it was the spring of hope, it was the...
We love hearing from you!
Please fill out the contact form to the right, let us know what's on your mind and we'll be sure to get back to you shortly.
Ready to get started?
Get in touch, or Schedule a Demo